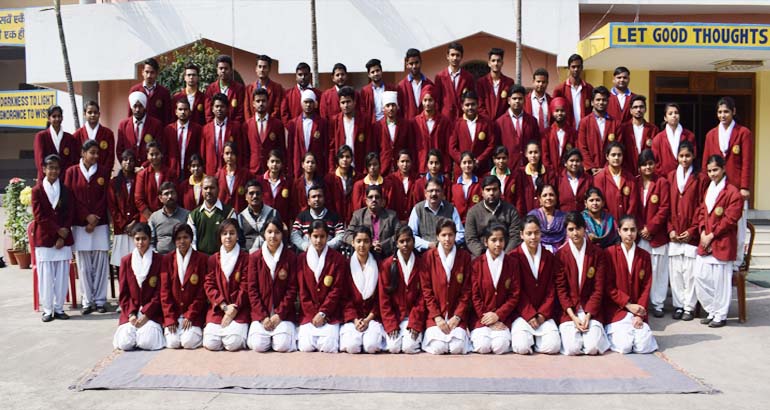 Vision
The Vision of G.G.P.S, Chas is to become one of the most respected names in Education globally. I truly believed that we can build a world-class educational institution not only to meet the demand of our own youth but also of the students from other parts of our country who cannot afford the high cast of education in their area.
The Vision envisages a development of dynamic and caring citizens to meet the challenges of a global society while retaining the traditional values.
At GGPS Chas, we believe in the value of our unique holistic philosophy, the unparalleled depth and knowledge of our exceptional faculty, our unwavering commitment to engendering a fearless, flexible and creative culture, and the cutting edge facilities and infrastructure within a very affordable fee structure along with the advantage of being nestled in the serene beauty of our campus. We aim to produce nothing less than the next generation of Indian global leaders.
Mission
Our Mission at G.G.P.S Chas is to Strive for excellence be it in academics or extra circular activities. Excellence that would impart skills and knowledge in its students enabling them to take on the challenges of higher education and life in general.