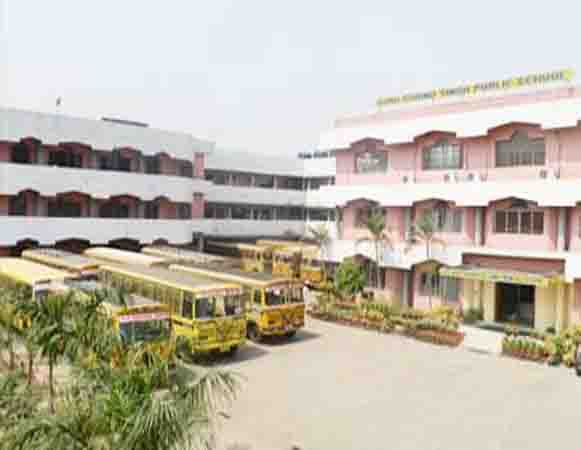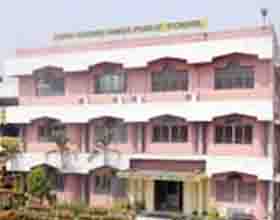 Guru Gobind Singh Public School, Chas
School Code: 66402 &nbsp&nbsp | &nbsp&nbsp Affiliation No: 3430208
GGPS established in the year 2003 so that students receive a well-rounded education grounded in academics, activities and emphasis on character development so that students develop a passion for learning.
Why families choose GGPS:
Leading academics: We offer an exceptional academic program characterized by an innovative, challenging curriculum.
Robust programs and extracurricular activities: Our global learning opportunities, competitive sports teams and rich, varied student clubs inspire our students to reach their full potential.
Experienced teachers: Our teaching team is the cornerstone of GGPS education. With a passion for their craft, their goal is your child's success.
Outstanding facilities: Our students enjoy fully equipped facilities with leading-edge technology to support dynamic, experiential learning inside the classroom and outdoors.
Global Education
GGPS is affliated to CBSE
Knowledgefull Library
Having more than 10,000 books
Clean & Green Environment
Live green be clean & Healthy
Smart Classroom
Self-Directed Learning Using Technology
Highly Qualified Teachers
Good teacher givs good knowledge
First Aid Room
"Safety First" is "Safety Always."
Discipline & Decorum
These are the keys to success
Global Competition
Prove yourself in your interest
Educational Activities
Practical way of learning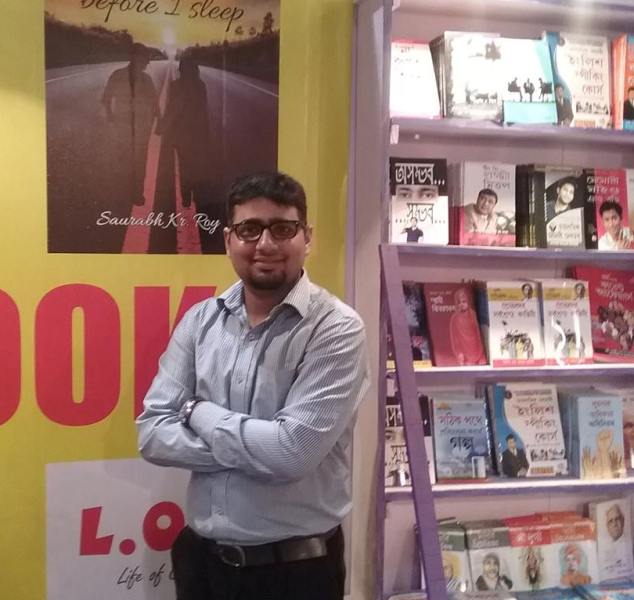 Saurabh Kumar Roy
Manager Student, Tata Steel & Author of " Miles to Go Before i Sleep"
"I think the facilities, environment and the resources here are much better than the local school. It's a big change from a local school. I feel more at home here. It is also a better learning environment. The library and the classrooms are more functional.""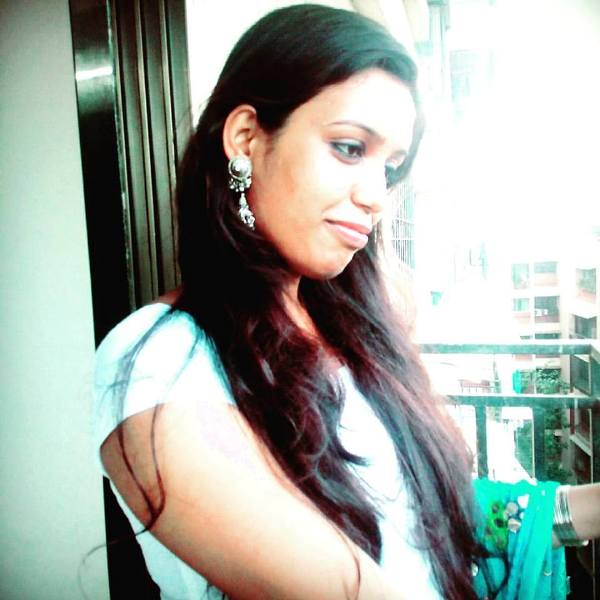 Kritika Srivastava
Gandhi Fellow Student, Piramal Group,Mumbai
"I have always felt that I was so lucky to be a student at GGPS Chas, and not at any other private or public schools. The thing I admire the most about GGPS Chas is the support I received from everyone at the school. I wouldn't have been able to achieve what I have achieved."
Kamaljeet Singh
QuarterMaster Student, Merchant Navy
"I can positively say GGPS Chas has made me a better person. It has helped me develop a positive attitude towards my studies and discover more about myself. Teachers are very caring and interested in students' well-being. They make sure every class is fun, educational and interactive."