Welcome to GGPS, Chas
Established In The Year 2003
GGPS Chas is one of the jharkhand top schools for offering students in Pre School to grade 12 high-quality, well-rounded and world-class education. The GGPS Chas School provides its students with a rigorous and innovative educational program in a community that embraces diversity of people, cultures and ideas. GGPS inspires their students to pursue their passions and lead lives of purpose and excellence. View More
We emphasize a developemental approach to learning that encourages students to make discoveries on their own and allow teachers to tailor instructions to each child's needs.
Middle school is considered one of the most critical times in human developement as students experiences a variety of physical emotional and academic changes and challenges.

Your child will be guided on that path by caring and knowledgeable teachers who will keep students excited about learning, while establishing good study habits and promoting responsibilities.

Through a mix of challenging academic schedules sports social activities and community service. They know that their success comes from self-motivation and perseverance.
Current Events
Explore the global developement of our children
What Our Students Say
"I think the facilities, environment and the resources here are much better than the local school. It's a big change from a local school. I feel more at home here. It is also a better learning environment. The library and the classrooms are more functional.""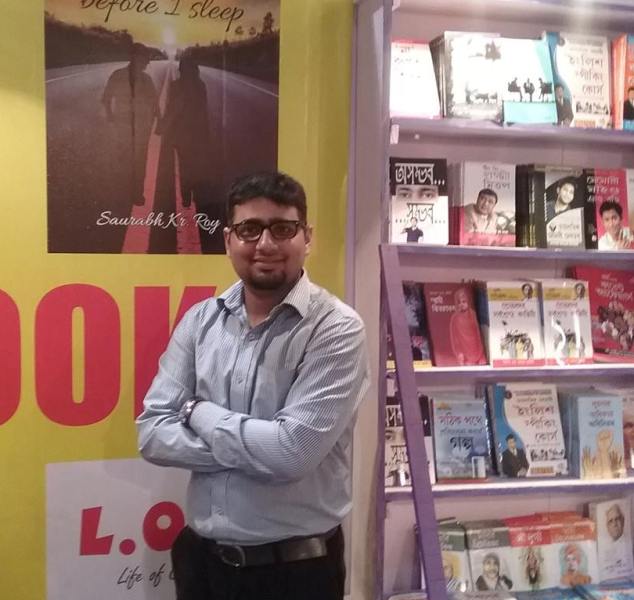 Saurabh Kumar Roy
Manager Student, Tata Steel & Author of " Miles to Go Before i Sleep"
"I have always felt that I was so lucky to be a student at GGPS Chas, and not at any other private or public schools. The thing I admire the most about GGPS Chas is the support I received from everyone at the school. I wouldn't have been able to achieve what I have achieved."
Kritika Srivastava
Gandhi Fellow Student, Piramal Group,Mumbai
"I can positively say GGPS Chas has made me a better person. It has helped me develop a positive attitude towards my studies and discover more about myself. Teachers are very caring and interested in students' well-being. They make sure every class is fun, educational and interactive."
Kamaljeet Singh
QuarterMaster Student, Merchant Navy
HAPPY TEACHER'S DAY 2020
Achievement News
Its a matter of great pride that our student Sarvottam Modi qualified IIT-JEE Advanced. Congratulations !

It is a matter of great pride for GGPS, Chas that 13 of our students have qualified JEE-Mains. Well done GGPS, Chas.

GGPS, Chas participated and bagged gold medal in Inter School Basketball Championship organized by Bokaro District Basketball Association

GGPS Chas Student Ashutosh Kumar proving to the education fraternity that we are second to none when he topped in Jharkhand Engineering Combined Exam. in category rankings.