Principal's Message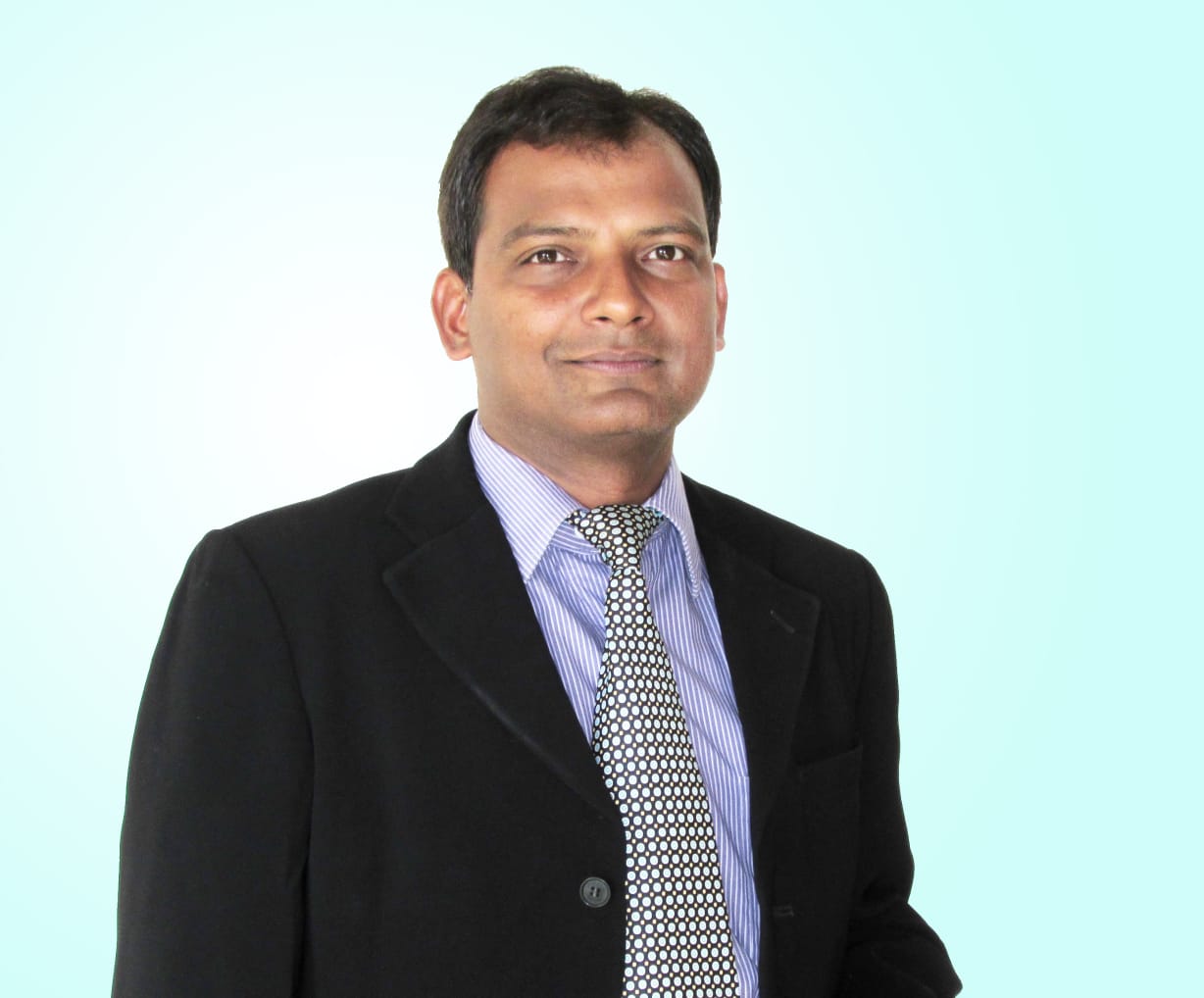 Dear Friends,
Warm greetings!
Welcome to GGPS Chas.It is a matter of pride and privilege for me to be associated with a vibrant teaching - learning fraternity echoing in the beautiful campus of the unique temple of learning where learning is a celebration through creative and collaborative sense and spirit of practice and participation in flexible curricular programme , process and approach in safe and supportive environment . we just believe in it and tend to transform life,thought process and pattern of an individual as a creative and critical out of box thinker leading to formation of a positive and powerful thinking and connecting community.
In order to meet the true objective of well rounded developmemts, our efforts are dedicated to the empowerment of qualities and skills of head, heart and hands in sound body in blended form in tune with compelling demands of dynamic trend .This is the inclusive viosion we cherish to prepare and produce future- ready global citizens by facilitating acquisition of employable life and learning skills combined with media literacy and 21st century competencies to meet the growing demands of job markets which are open to multitasking performers proficient in knowing and doing something of everything and everything of something .In the process to fit into to the frame of changing trend we educate young minds and hearts to steer the course of actions and to explore and realize inner potential of learners and co- learners who are constantly trained to accept the facts of life to pass through the phases of learning ,unlearning and relearning amidst trials and errors guided by learning by doing principle.
Let us take a call to sit ,think and work together to create stimulating learning experiences which are deep rooted in our culture and values to build positive character and quality visible in action, attitude, and approach . Let there be learning jerks and jolts to reform, reset, reformat and refine perspective and perceptions with broader outlook with a central focus on better learning outcomes which frames base and background of sustainable learning .Our joint concerns and commitment are meant to address all such rewarding challanges by continuous exchange of valued suggestions , workable solutions so that things fall in line We as stakeholders can meet shared goals of transformation . With this conviction we are set to pursue our educational goals in order to harness potential and explore relevant ways and means to nurture talent in bloom to bear fruits of learning. Learning journey will continue taking you through a series of success stories one after another to ignite passion and inspire the world .
Wish you a great learning ahead !
Educationally yours'
Uma Shankar Singh
(PRINCIPAL, GGPS Chas)